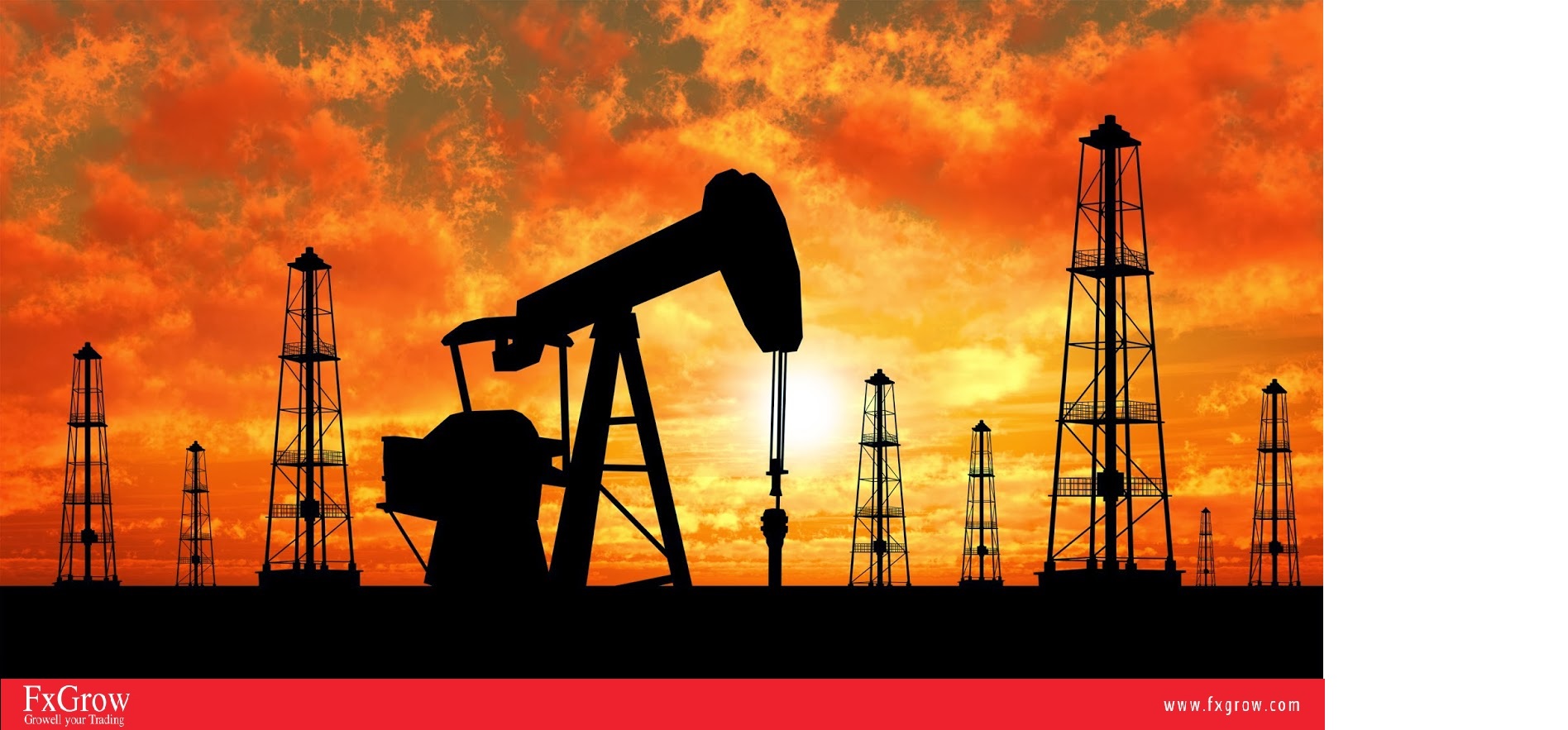 Saturday, 10th of Dec, OPEC and Non OPEC counties were on a date that went perfectly well ending in a final agreement to curb production further more, eliminate any further surplus, and monitor agreed distributed shares among cartel members. Monday, market responded perfectly to OPEC deal plan as oil prices opened with a gap between closing price on Friday at 51.41 and opening on Monday early trading session at 53.52. Oil price continued to surge further more clocking a high 54.49, 5.99% increase relative to Friday's closing.
The ebb and flow between OPEC-efforts-higher-prices and USA-struggle-lower-prices continues as the American Petroleum Institute (API) data released overnight showed a large oil and gasoline inventory buildup in the US. The American Petroleum Institute's (API) weekly report showed a large build of 4.68 million barrels in the United States' crude inventory levels. The markets were expecting a draw of 1.5 million barrels. As a result, oil prices extended Tuesday's bearish momentum and today, crude oil 52.09, currently trading 52.28, still above weekly pivot at 51.13 and what the most important thing to keep in mind, is that crude oil managed to stay above 52 level for the first time since July 2015 and OPEC efforts finally paid off.
Bloomberg reporting additional headlines from the International Energy Agency, after the Paris-based organization published its monthly oil report a day before, adding that "Before the agreement among producers, our demand and supply numbers suggested that the market would re-balance by the end of 2017" "If OPEC promptly and fully sticks to its production target" and other producers cut as agreed, "the market is likely to move into deficit in the first half of 2017."
During an interview with Sputnik late-Tuesday, the OPEC Secretary-General Mohammad Barkindo said that they expect more non-OPEC countries to join the deal on reducing oil output, including the US. "With what we have got, 11 countries from non-OPEC together with us in OPEC, we have not closed the collaboration. We expect other non-OPEC countries to join us, including the United States" Barkindo commented.
Mr. Barknido and specially his comments about US joining OPEC-cut-program seems more like shooting stars and perhaps extra efforts even though the suggestion is far from reality and one can not wonder but how could US join the cartel where conflict of interest lays within. U.S is the first nation in energy consumption and Trump made previous comments on how the U.S should be oil-producing-non-dependent nation. As interest, U.S seeks lower prices while OPEC counties looks for the opposite given that the economy of these nations are mainly dependent on crude oil production.
Today, US crude oil inventories scheduled for a release like every other week at 3:30 PM GMT which will give additional mass to facts, realities, and most important is how trader will react to data release.