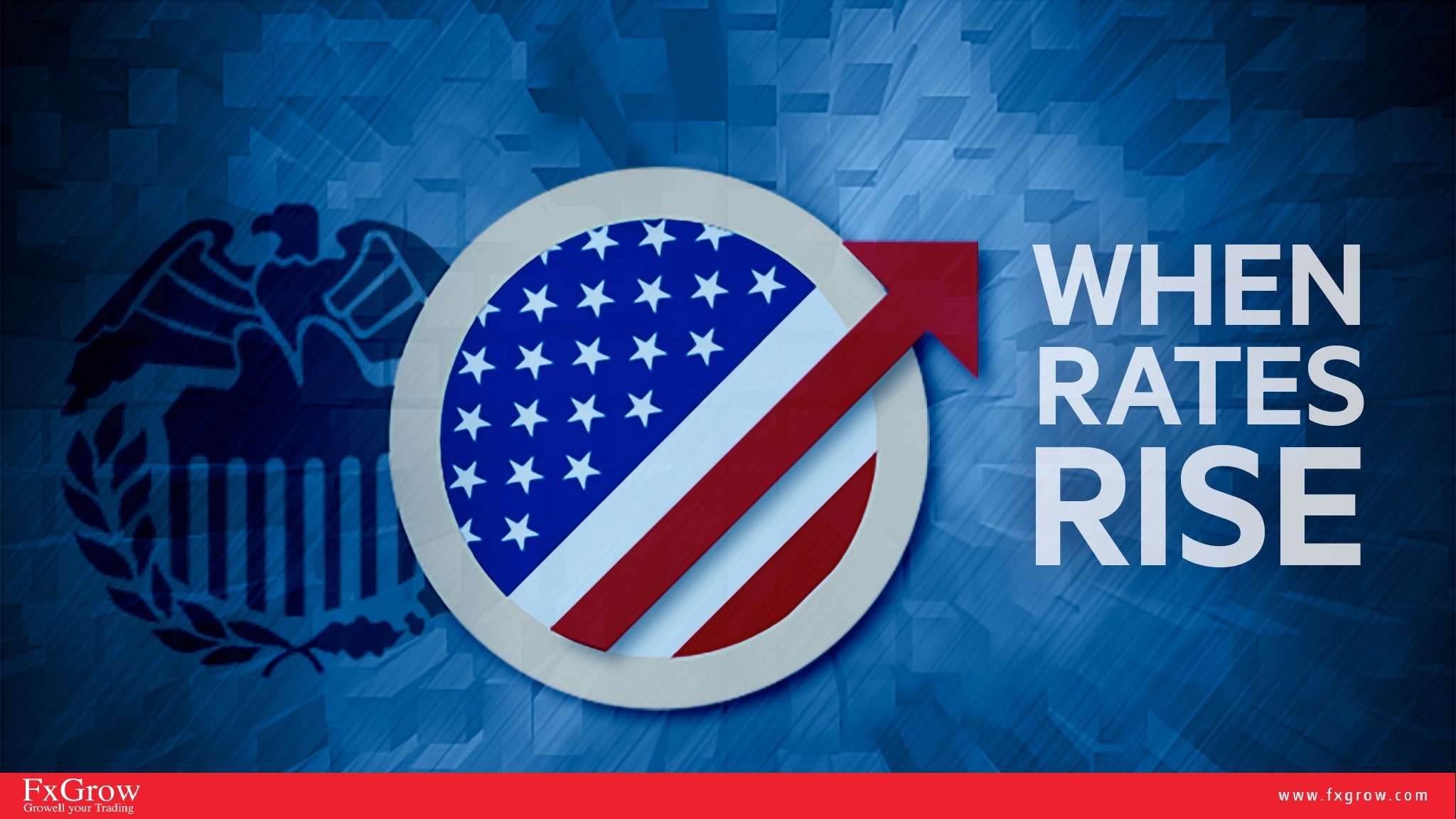 Market expected a hike on Fed Rate interests and Yellen responded splendidly with a 25% addition increase to initial 50%. Analysts were divided with different opinions whether Fed will decided either with positive increase or leave things as it be although the hike topic was more on tongues. Markets and traders were ignoring all signals from scheduled events on economic calendar and set the main focus on FOMC meeting. Fed delivered its promise and market volatility rose knowing that FOMC was the only ball on the field that all the audience eyed in which direction it'll kick.
Here is a brief summary on how currencies and metals performed as FOMC was released in terms on pip-loss facing US dollar strengthening:
1- Japanese Yen came in first rank as the pair USD/JPY plunged 309 pips.
2- Gold occupied the second zone as the sacred heaven metal sank 304 pips.
3- Canadian dollar was third on the ladder and after a remarkable performance facing it's south neighbor, USD/CAD hiked 243 pips as soon the FOMC was released in addition that crude oil prices also dropped 199 pips.
4- Sterling ranked fourth in the loss-race as GBP/USD decreased 210 pips.
5- FOMC added its weigh on EURO's previous harsh tests, first as the European cartel had to let go UK after Brexit, second after ECB's policy extending bond purchasing and deducting 20bl EUR from the total balance, third but not final, leaving bid rates untouched at 0.5%, finally came along the US Fed rate hike in which USD surged causing EUR/USD cable to plunge 202 pips.
6- Kiwi was on date too with US dollar bullying the market and NZD/USD lost 163 pips of its value.
7- Although Aussie was the least damaged currency, but a loss of 141 pips is still to be considered a great deal. AUD/USD soared 141 pips.
US index, and due to the significant surge yesterday, closing to March 2013 highs at 102.68, US index is on a steady pace with 102.59 hike, currently trading at 102.33 intraday.
'Now the question is, how far will the USD hysteria will go ? Ever since Trump took the heavy weight title, US dollar was on continuous bravo performance. Yesterday the market had to swallow US fed rate hike decision, and the market is still digesting consequences and it's by far away from finishing. It is expected that the market will have to bear additional impact returns with possible loss extension due to strong US dollar chaotic ride that might extend upward further more.