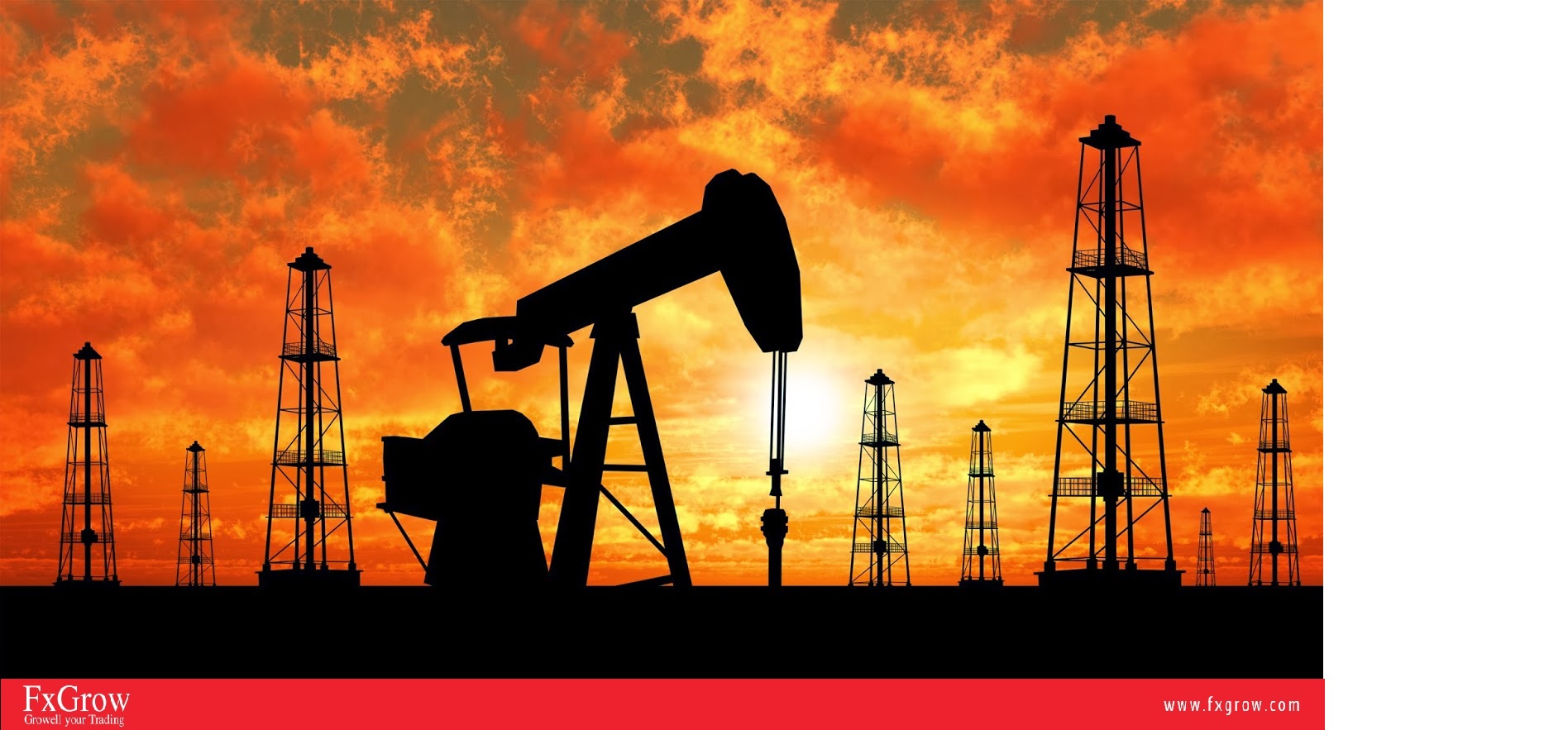 oil prices increased at the beginning of the year as some OPEC members decided to start decreasing production in order to boost prices. but then crude oil dropped sharply starting Monday as non OPEC producers claimed that they are willing to increase exports. Oil prices were trading at 53.81 high and then extended bear forces as the black gold anchored yesterday at 50.70 19-DEC-fresh lows.
oil prices loosed momentum on investors doubts over production cut by opec members as Iran was the first contributor with signs of increased oil exports than what was agreed on. In addition, Iraq plans to raise crude exports from its southern port of Basra to an all-time high in February, keeping exports high even as OPEC production cuts take effect this month. The February volume includes 2.748 million bpd of Basra Light and 893,000 bpd of Basra Heavy, the documents showed.For January, SOMO had planned to export 2.627 million bpd of Basra Light and 903,000 bpd of Basra Heavy according to Reuters.
Moreover, USA showed an increase in drilling for the 10th consecutive week in order to glut oil market creating concerns over global supply glut pushing oil prices lower.
However, Saudi Arabia was the shepherd putting the cut-production back into puzzle. Angola was the first nation to show commitment with an announcement on Sunday that it will produce 1.673 million bpd to meet the cut approved by the OPEC to prop-up oil prices. Other nations followed Angola's step starting by Azerbaijan, Brunei , Bahrain, Kazakhstan, Malaysia, Mexico, Oman, Russia, finally Sudan. Livesquawk reports latest headlines surrounding oil markets, citing that Kuwait is considering making larger oil output cut than required by the OPEC deal.
Thus oil levels rose slightly to 51.38 after efforts continued in full swing by OPEC cartels, joined forces with Non-OPEC members to finalize the so-long-waited cut deal. Saudi Arabia is the Sheppard.
Finally, oil prices ranges might range between 53 and 48 in the coming period awaiting further US oil reports and decisions from both OPEC and non- OPEC members to decide on the overall production of oil.