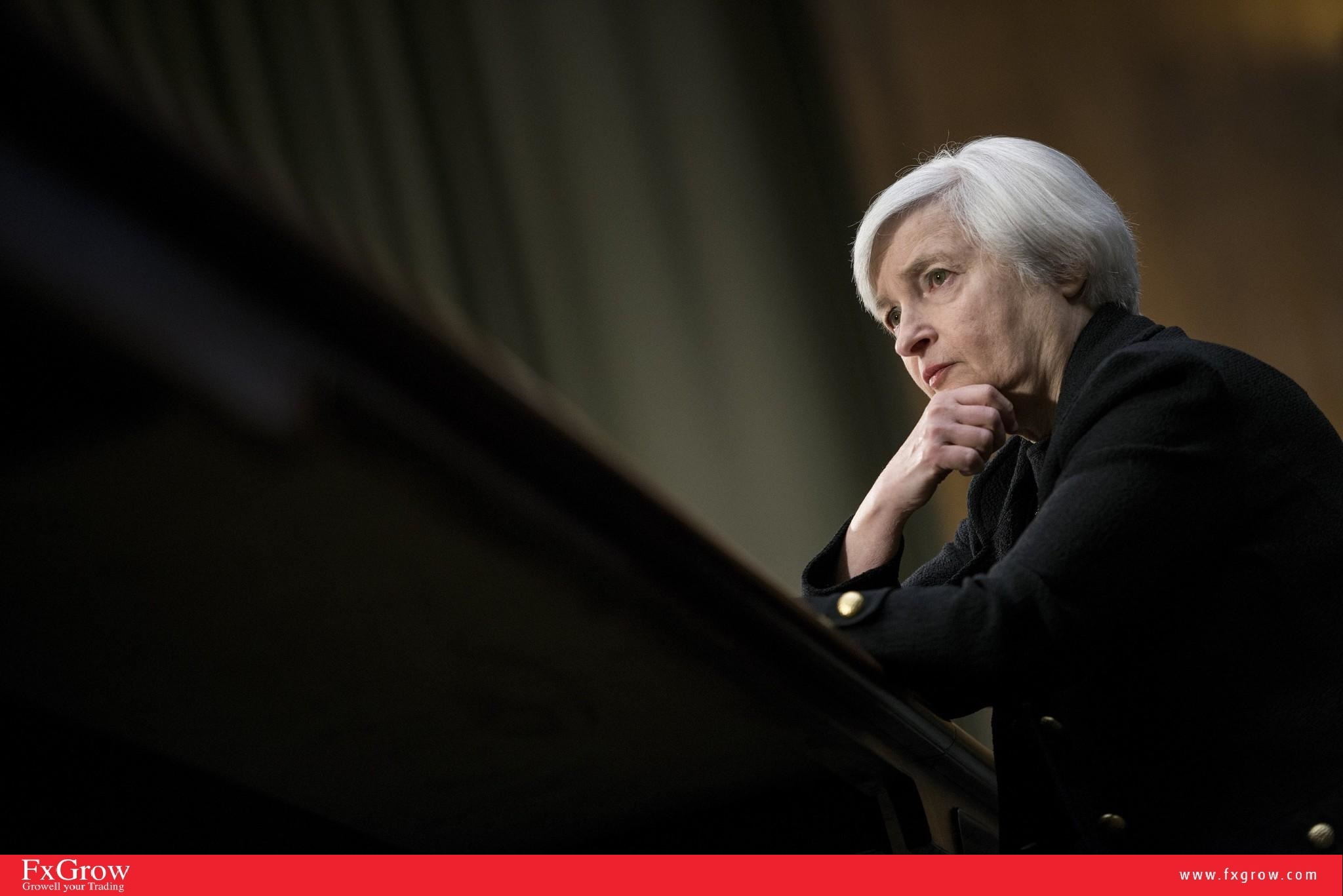 Since FOMC epic decision with 0.25% hike to initial 0.75%, U.S Index has collapsed dramatically. After peeking to $102.26 Feb-highs, the Index has shed -$2.94 and anchored yesterday at $99.32, closing to 2017 lowest at $99.19. Below are the factors contributing to bearish U.S Index Foreces.
1- Markers had already priced in and traded on the fact that Fed hike was inevitable. So basically, the FOMC decision had zero contribution to the market "Buy the rumor sell the fact " fitted like the last peace of puzzle and the USD decline picture was drawn.
2- Traders were awaiting further instructions by Yellen and Co. about coming Fed hikes, but details were not listed.
3- Doubts about Trump's capacity to provide the right leadership for Republican party have been creeping into the market fueled by allegations about links of his election campaign with relation to Russian contributes and recent Trump's real estate bought by Russians as Greg Gibbs, Director at Amplifying Global FX Capital pointed yesterday. Also Trump's bombastic style including wild claims about wire taps for the white house when he addressed journalists in previous appearances.
Fact : Combine these above elements, no wonder why U.S Index has tumbled and in case of further declines, it's logic.
Now after we have briefed the above, the real question is, How will Yellen play along today when she appears preceded by U.S Unemployment Claims. If Yellen came out with promises about coming hikes, markets will start pricing in and trading on her words and the whole cycle ( U.S Index ) will be repeated again as Déjà vu. Recent speeches of FOMC's members Dudley and Evans with their declrelations supports the coming scenario further more. So, Yellen will try to avoid this scenario and turn into different aspect in which she will focus on how strong the U.S economy is supported by positive unemployment data, inflation rate, recent CPI, NFP, and retails sales which should boost U.S Index to a 100.46 where trend will make a reverse and turn bullish.
Remark: Previous unemployment claims were 240K and forecasts for today are 241, narrowing down the gaps between the number, skepticism or confusion about comparison between recent, initial, and forecasts will be tight. Traders always tend to read the data in different way when recent is more than forecasts but less then previous, along with it, bearish and bullish volatility.