| Trading Central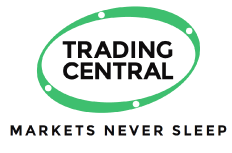 As most of the traders use technical analysis to make decisions before entering the market, they are in need of trading strategies and recommendations.

FxGrow is partnering with Trading Central, a global leader of financial market research and investment analytics, to add a new addition to our free services that equip our clients with the resources they need to make informed investment decisions and Forex Trading strategies.

As an FxGrow live client, you will have access to detailed technical analysis reports on currencies and indices covering different time frames to address many online trading strategies.



Automated Analysis
Registered market technician research and automated analytics to offer unparalleled support and coverage for investers. Offers a diverse range of quant based analytics across technical, fundamental, sentiment and economic analysis.

Economic Insight and Calendar
Economic Calendar with real-time, actionable macro-economic data, volatility analysis tools, price direction and interactive charting enables traders to easily monitor and act on potentially market-moving events and make educated decisions.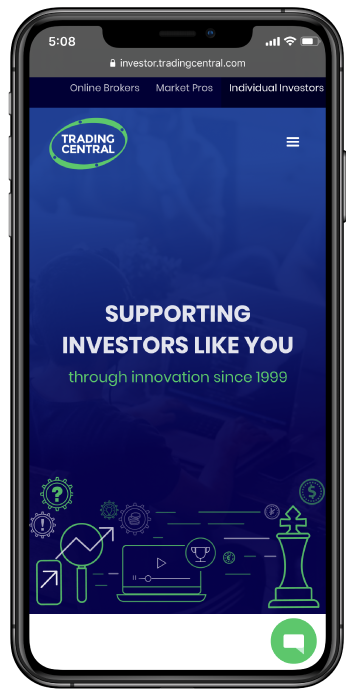 Fundamental Insight
Newsletter service covers with immediately actionable trading plans & expert market overviews to implement a robust communications strategy. And Value Analyzer provides a simple, intuitive view of all the key value investing metrics for a particular stock.

Expert Research
Analyst Views is a financial market research solution offering the invaluable combination of senior analyst expertise and automated algorithms. Proprietary pattern recognition monitoring the market to offer actionable trading plans based on award-winning methodologies.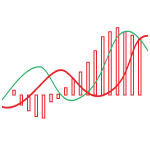 Technical Insight
- Technical analysis includes price charts, volume and host of mathematical representations of market patterns and behavior studies.
- Market data used to determine the strength of sustainability of a particular trend.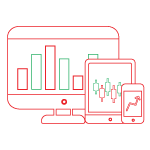 Research Platforms
- Combining the award-winning methodolo-gies of Trading Central's research desks with powerful pattern recognition.
- Platform provides investors with actionable multi-asset research around the clock!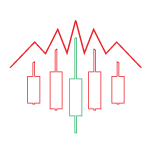 Detailed Research
- Powerful filtering options allow you to find any suitable investment opportunities and recent research available.
- Filter with preferred markets, asset classes, favourite holding times or chart patterns!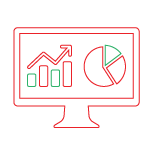 Dashboards
- Customizable platform dashboard to keep an eye on the instruments that are important to you.
- Adjustable widgets and research shown by region, timeframe and individual instruments to place your favorite asset classes first.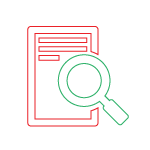 Watchlist
- Add unlimited watchlists and subscribe to alerts on any key changes to the price.
- Various Watchlists to find any pre-existing portfolios and keep an eye on instruments of interest.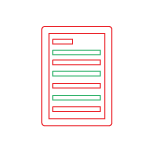 Newsletter
- Various newsletters to stay updated on all market movement.
- Offering unbiased trade ideas, in-context edu-cation and investment validation.

Registered & awarded investment adviser

Independent opinion from global research

Uniquely transparent & educational experience team

Automated & personalized trade ideas

Turnkey integration & mobile solutions

Combination of technical & fundamental analysis