The Iconic Moments From Our Past Continue To Shape Our Future
0 +
Satisfied clients
around the world
0 +
Loyal institutional
clients
0 +
Tradable instruments
and crypto assets
0 +
Global awards
around the world
MORE YEARS OF SUCCESS & AWARDS TO COME TOGETHER!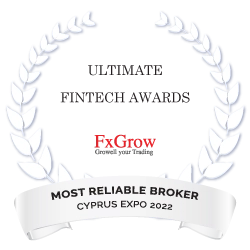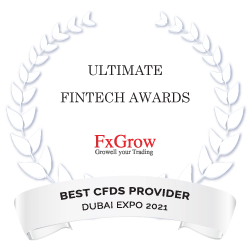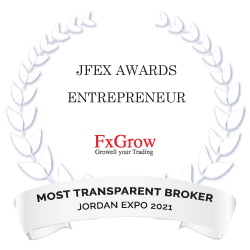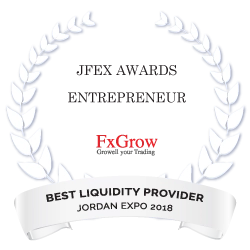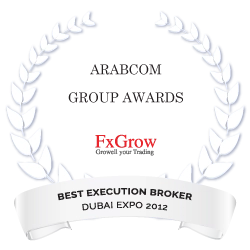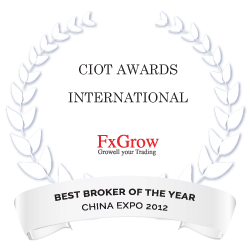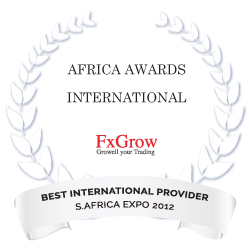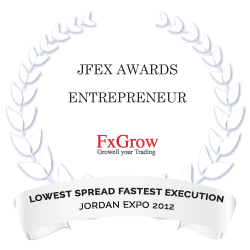 What began as a small circle has developed into an international identity; In contrast, much has changed over the last decade; Hassan Mazeh, Founder and CEO's unique commitment to quality and transparency, has endured building a trusted environment for our investors, partners, and colleagues.

Our mission guides our growth, thinking to simplify the journey of investing by building a society of experts with creative decisions. Efforts combined with our philosophy "FxGrow team developed a healthy environment that helped building a network of partners from all over the globe," it's no coincidence FxGrow received numerous awards from liquidity to technology throughout the years.
A good start for FxGrow's rewards, being the best international broker of the year has opened new horizons and new opportunities for growth. And this hasn't stopped our improvements and continuity towards future awards. We strive to become recognized globally and try to serve our clients and partners, by providing them with transparency and best trading conditions.
FxGrow continues its expansion journey, it has developed into an international identity, to be one of the most reputable brands worldwide. Many brokerages claim to have the best customer service and experiences for clients. However, not all are actually recognized for this feat.
FxGrow has once again been awarded as the Most Transparent Forex Broker at the 2021 Jordan Forex Expo (JFX) Awards as well as the Best CFDs Provider at the 2021 iFX EXPO. Both awards were bestowed earlier in recent months, underscoring the broker's success in the industry and amongst a global clientele.
FxGrow has long held some of the best trading conditions on CFDs, utilizing very low fixed spreads and competitive commissions – a fact now recognized among industry peers and clients.
As a recipient of the Best CFDs Provider and Most Transparent Forex Broker awards, FxGrow now has earned seven such honors, solidifying its stance as one of the most trusted names in the market today.
FxGrow continues to represent a gold standard for quality, customer services, and transparency in the industry. This is more important than ever with an uptick of newer clients seeking retail services.
For its part, the ECN brokerage offers its own MetaTrader5 (MT5) trading terminal and automated platform for clients. It is recognized globally for its lightning-fast execution time, low spreads, and best liquidity. Moreover, it offers a wide range of trading services, including over 60 forex pairs, a robust basket of cryptocurrencies, indices, futures, and commodities.