Fxgrow strictly abides by the regulations, and our engineers continue to update our infrastructure to meet the rapidly growing technology environments, emphasizing our Client's funds safety and security. The protection of our partners' investment is our primary concern.
MEMBER OF INVESTOR COMPENSATION FUND
Fxgrow is a member of the Investors Compensation Fund (ICF). So, depending on the retail client classification, the trader may be entitled to compensation from the ICF if the Company cannot meet its obligations. More details located in the Company's legal document
"Investors Compensation fund"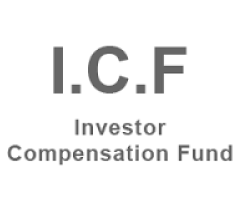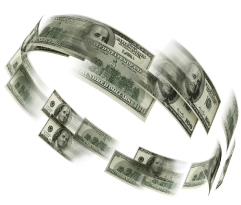 TRANSPARENCY & CLIENT MONEY HANDLING RULES
The Company will promptly place any Client's money into independent segregated bank accounts with reliable financial institutions. The Client's funds will be segregated from the Company's own money and will not be used in the course of its business.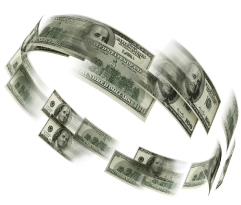 All communication and transactions between FxGrow customers and payment gateways are processed through a secured channel to ensure the Client's complete security and confidentiality. We perform the below to prevent data fraud and unauthorized access by third party:
Data sent is encrypted using Advanced Encryption Standard (AES) and Message Digest 5 (MD5)
Communication is secured using Secure Sockets Layer (SSL) and Transport Layer Security (TLS)