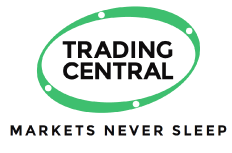 As most of the traders use technical analysis to make decisions before entering the market, they are in need of trading strategies and recommendations.
Thus, FxGrow has made a partnership along with Trading Central, leaders in market research and technical analysis.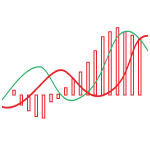 Technical Insight
- Technical analysis includes price charts, volume and host of mathematical representations of market patterns and behavior studies.
- Market data used to determine the strength of sustainability of a particular trend.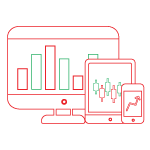 Research Platforms
- Combining the award-winning methodolo-gies of Trading Central's research desks with powerful pattern recognition.
- Platform provides investors with actionable multi-asset research around the clock!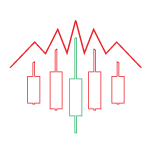 Detailed Research
- Powerful filtering options allow you to find any suitable investment opportunities and recent research available.
- Filter with preferred markets, asset classes, favourite holding times or chart patterns!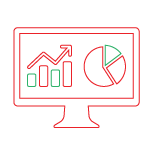 Dashboards
- Customizable platform dashboard to keep an eye on the instruments that are important to you.
- Adjustable widgets and research shown by region, timeframe and individual instruments to place your favorite asset classes first.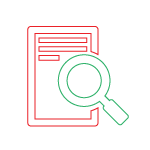 Watchlist
- Add unlimited watchlists and subscribe to alerts on any key changes to the price.
- Various Watchlists to find any pre-existing portfolios and keep an eye on instruments of interest.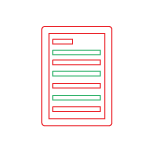 Newsletter
- Various newsletters to stay updated on all market movement.
- Offering unbiased trade ideas, in-context edu-cation and investment validation.

Registered & awarded investment adviser

Independent opinion from global research

Uniquely transparent & educational experience team

Automated & personalized trade ideas

Turnkey integration & mobile solutions

Combination of technical & fundamental analysis