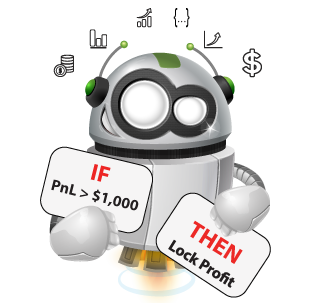 WHY INTRODUCING ZULU-TRADE?
One of the biggest challenge in trading is to plan the trade and trade the plan.
That's why FxGrow offers their investors the opportunity to benefit from:
- Traders who can't commit the time to build their own strategies.
- Traders who can't control their emotions and are afraid to "pull the trigger".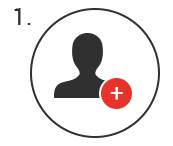 Click here to create a live account with FxGrow.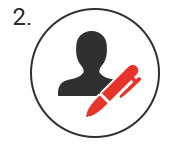 Activate, fund your account and sign the LOD.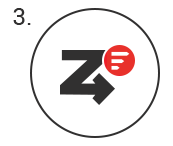 Sign in to fxgrow.zulutrade using the information sent by Zulu trade to your registered e-mail.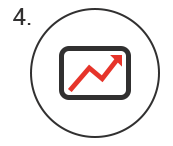 Check out the widget, choose your trade and sign in using MT4 credentials.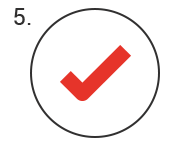 Get Started !