| Institutional Partners
Our mission at FxGrow is to create and deliver a complete package customized according to our partner's needs, equipped with advanced capabilities and features including best liquidity services through superior pricing, deep order book, and optimum execution quality.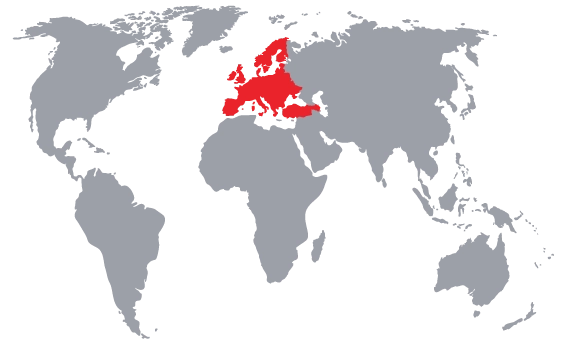 FxGrow goal is supporting its partners to maximize their product offering by capitalizing on the company's technology and strong liquidity relationships across the globe through its extensive selection of LPs.
Our trading servers are located in the special FX Low Latency Suites LD4 and NY4, an exclusive part of the data center populated by many of the world's largest banks (Thanks to our partnership with one of the leading technology providers PrimeXM ) .
"LD4 & NY4 are the leading hubs for FX co-located low latency connectivity."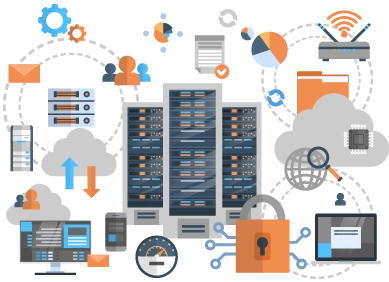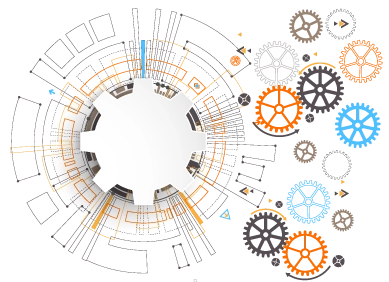 Technology
FXGrow has developed strategic partnerships with carefully selected
Technology
Providers in order to offer consistent Ultra-Low latency pricing execution.
Advantages of such partnerships are enormous but to mention few:
Unparalleled execution quality
Reliable and stable pricing
Platform GUI and/or FIX API access
Complete trading anonymity
Low latency execution (average trade latency is 6ms)
No last look rejections
Access to a wide range of electronic Liquidity Providers through direct Cross Connect within LD4 & NY4 data centers.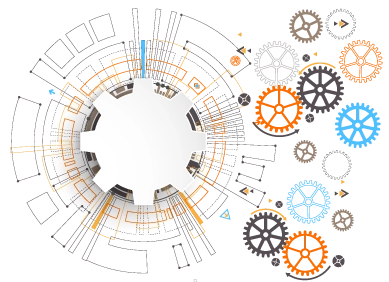 FIX Protocol
As one of the primary brokers, we use FIX (Financial Information Exchange) API(Application Programming Interface) to exchange Financial information with our forex institutions, professionals and retail clients
Depending on the needs of our Prime institutional clients we can offer a standard or bespoke API Specification maintaining the anonymity of our client's automated systems and ensuring speed of execution and reliability.
Full technical and trade support is available for both test (UAT) environments, live production environments ensuring a smooth and a user friendly on-board for all clients.