| Automate Your Trading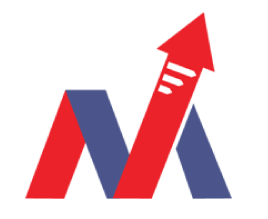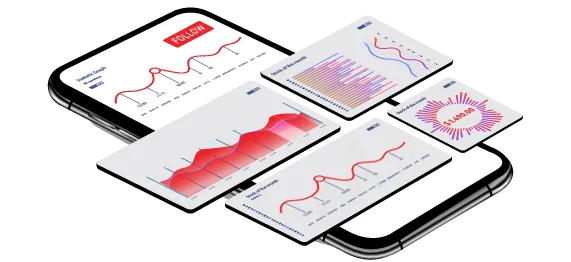 Why Introducing FxGrow Automated trading?
FxGrow's new platform seeks to help you reach master accounts from brokers, analyze their strategies, and follow their trades. All you have to do is register for an FxGrow account and start your automatic trading very easily!
How to subscribe?
Once you decide to automate your trading with FxGrow, we will provide you with signals and successful strategies applied by professional traders. You can choose to follow the preferable method and automatically set your account to copy their trades without manual interference. As a follower, you can completely manage your account, customize it, and protect your capital through advanced risk management. Follow these steps and access a world of social trading!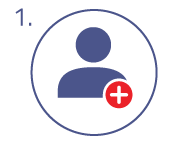 Click here to create a live account with FxGrow.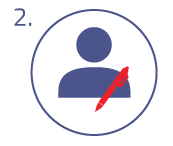 Activate, fund your account and sign the LOD.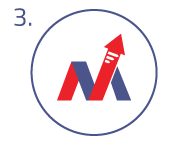 Sign in to FxGrow secure site using the information sent to your registered e-mail.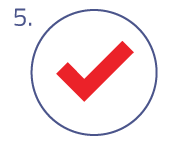 Get Started !