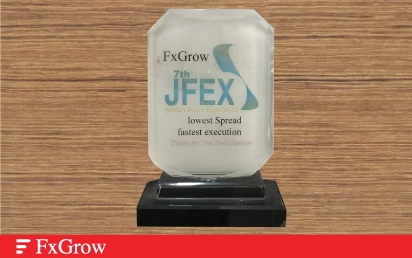 Jordan Forex Expo 2012
JFEX is a distinguished financial event of the respective year and was held on the 7th and 8th of May, 2012. This event is the most prestigious meeting platform for the forex and finance community in the MENA region.
The event lasted 2 days, during which participants discussed the major financial news and challenges. JFEX acknowledged all the participants for their continuous efforts in the forex industry and FxGrow was rewarded with "lowest spread and fastest execution".